your logo. tangible.
Forget what you think you know about promotional products. Trinkets and trash are a thing of the past. The product is only part of the equation. Work with us to create promotions with clear goals to generate you more leads.
WITH PROMOTIONAL BRANDING YOU'LL BE ABLE TO
Increase your revenue
Leave a lasting impression
Turn customers into brand champions
Increase brand value
Become top of mind when your customer is ready to purchase
Working With Oh, Hello is easy
Experts in our field, we deliver promotions that linger with your clients. Leaving them with the desire to work with you.
LEARN YOUR BUSINESS GOALS
We can't help you reach your goals if we don't know what they are. We take the time upfront to make sure we understand your brand, who your customers are, and exactly what you need help with to keep doing the things you love.
BUILD A PROPOSAL
Once we're up to speed, we will bring together the perfect blend of items and/or inbound marketing services that meet your needs, most importantly on budget.
START OUR PARTNERSHIP
When we've shortlisted the products and services that work best for your needs, we'll move on to implementation.
ON TIME DELIVERABLES
We take care of everything from concept to delivery. We stay on top of everything so you can focus on what's important.
REPEAT THE PROCESS
We start looking at the next projects and events coming down the pipeline. The secret to great marketing is time. With regular touch bases you'll know exactly what's going on.
REACH YOUR GOALS
Watch as the goals we set in step one start coming to fruition. Increased sales, new customers, brand awareness and more, we are the experts that will help you achieve them all.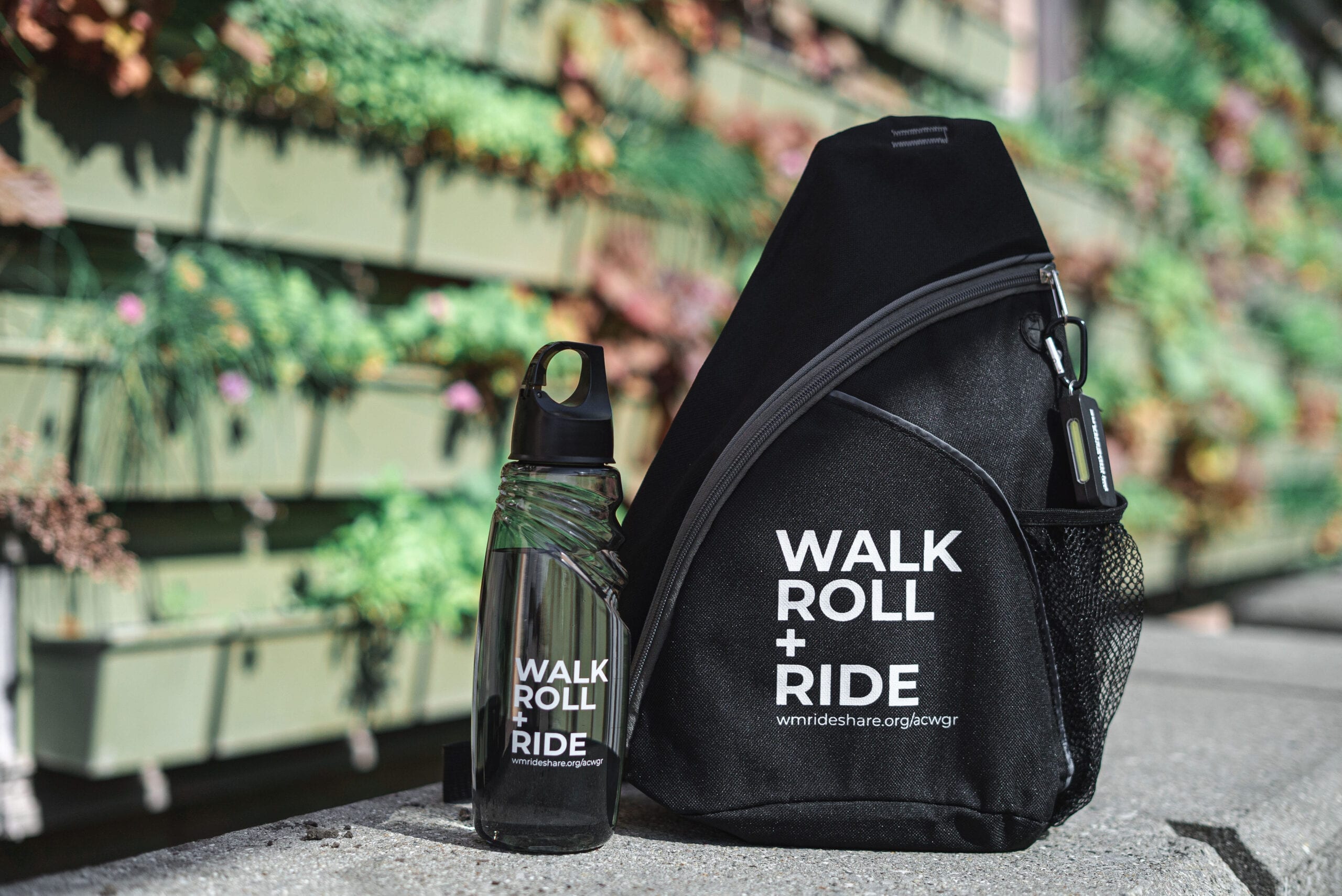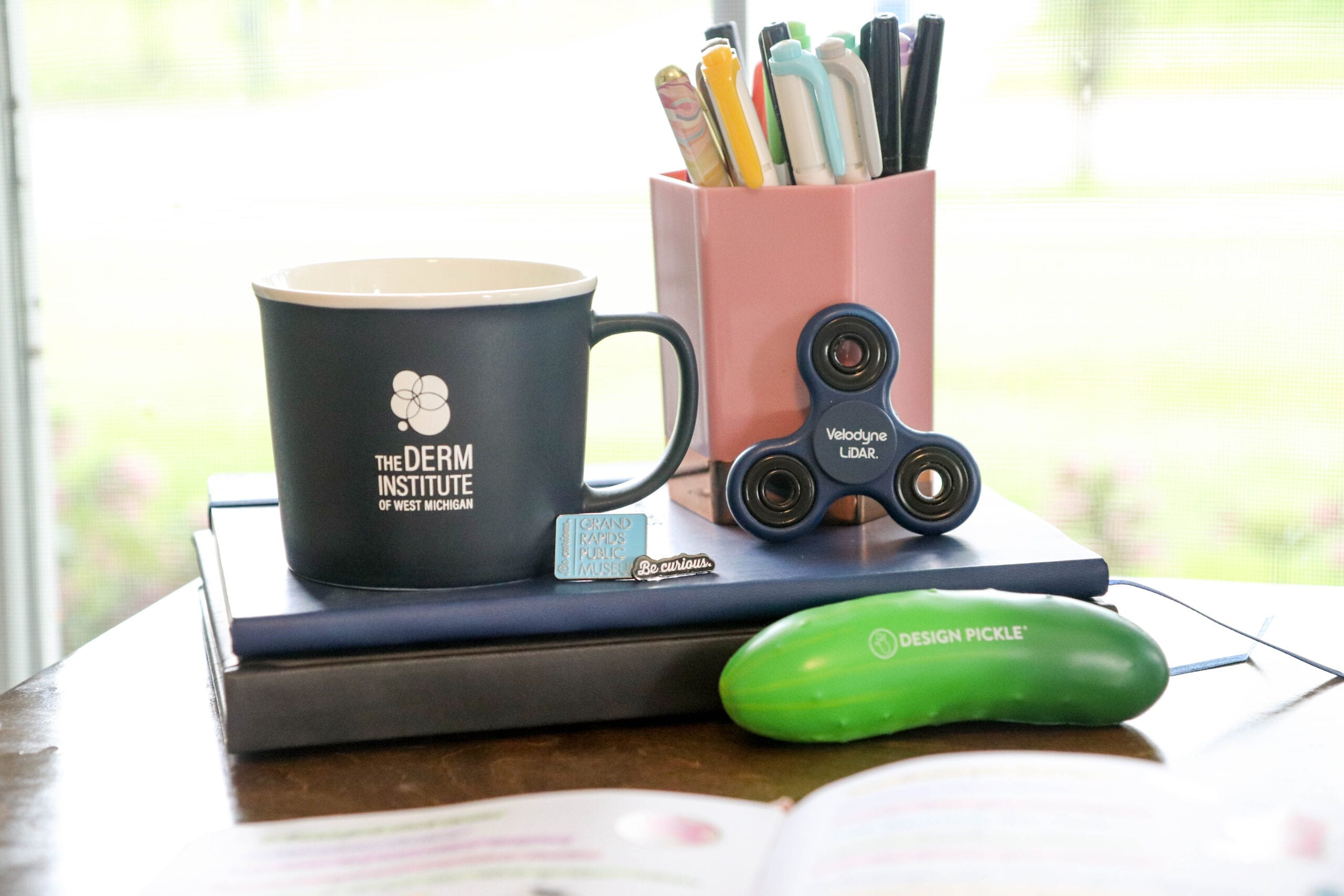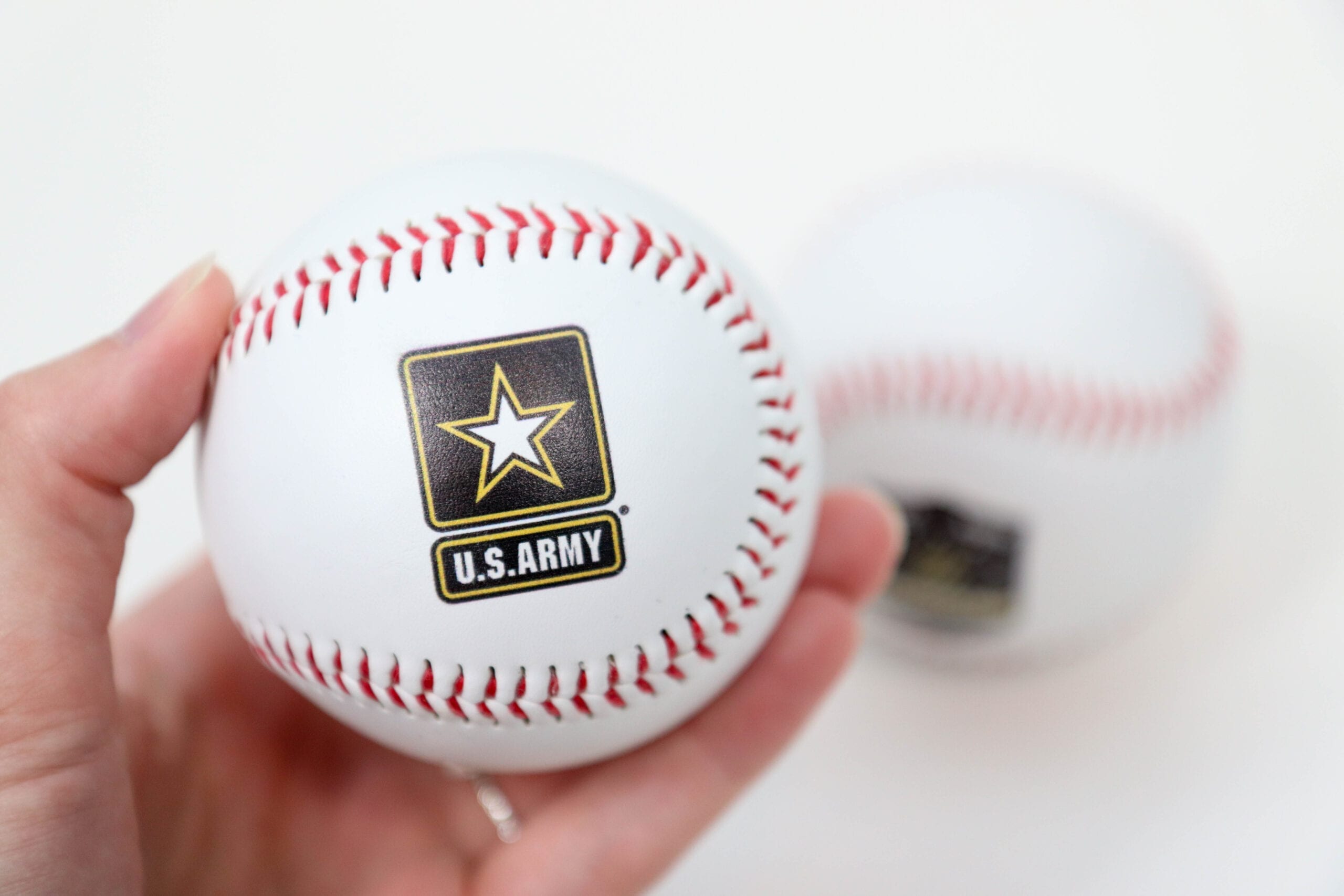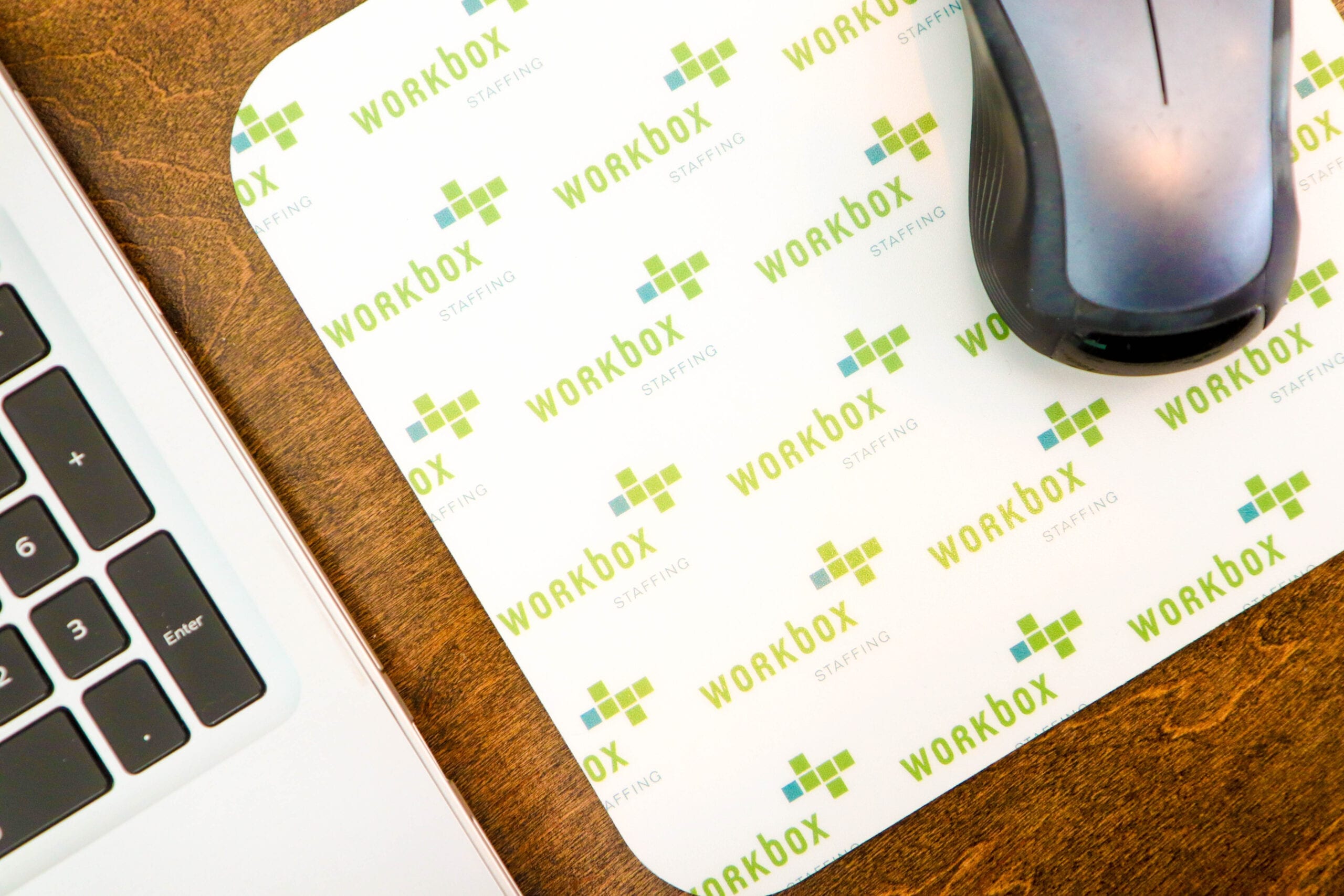 Experts in our field, we'll guide you every step of the way.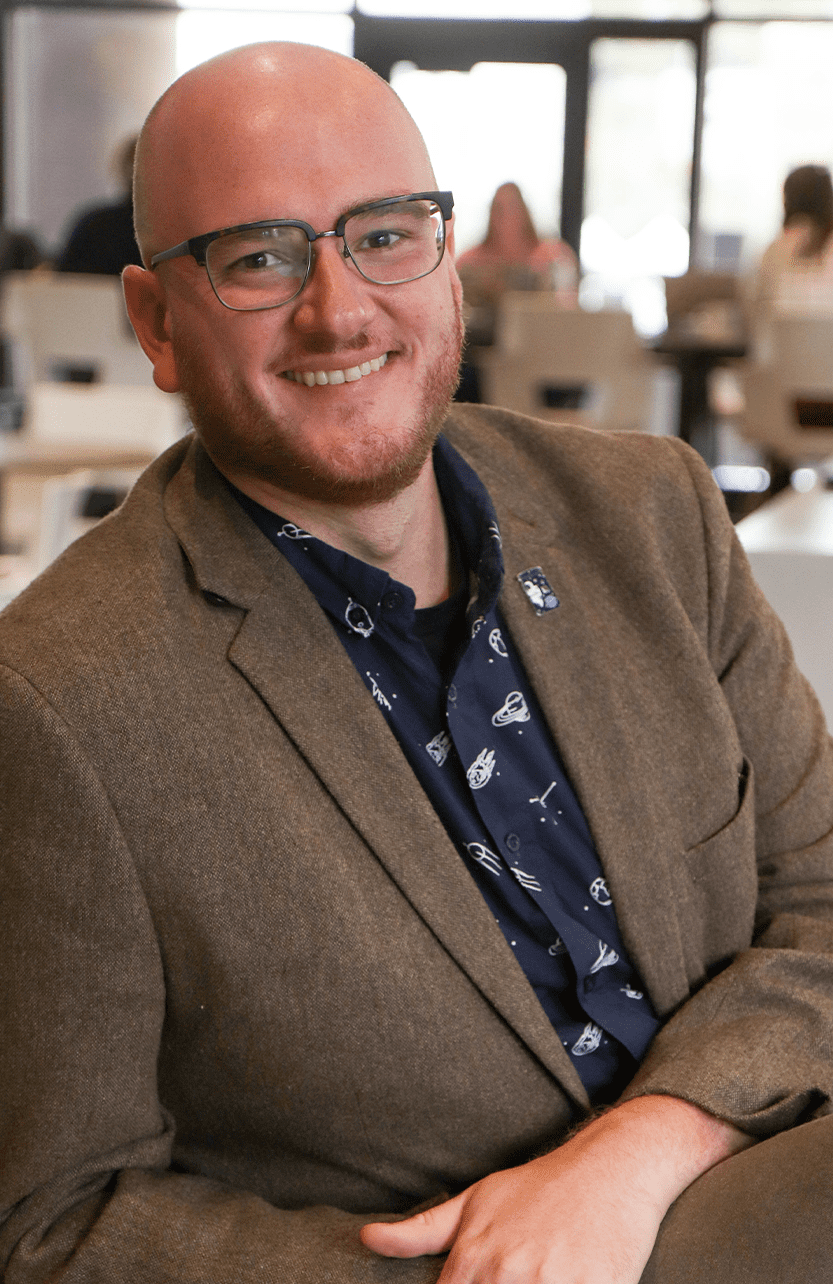 Alex Benda
Chief Executive Officer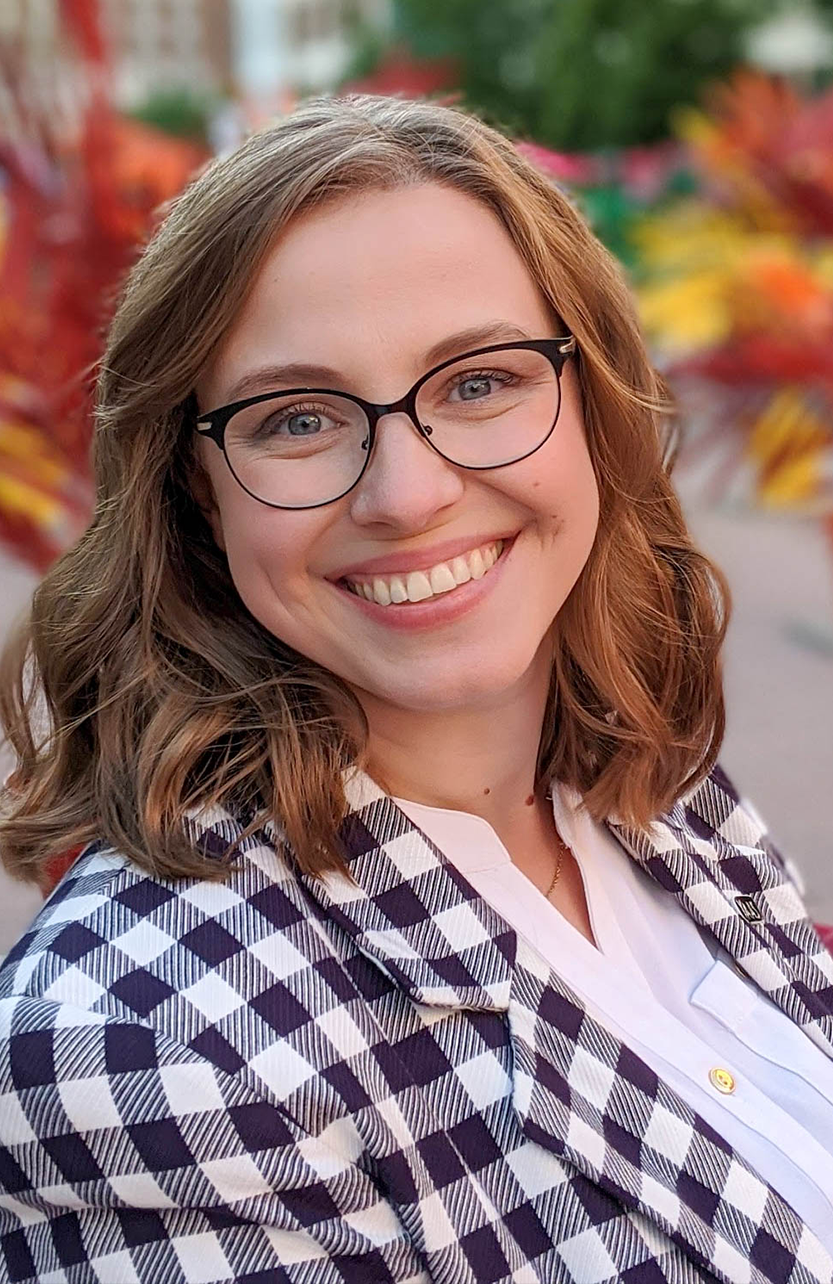 Kayla Benda
Chief Operations Officer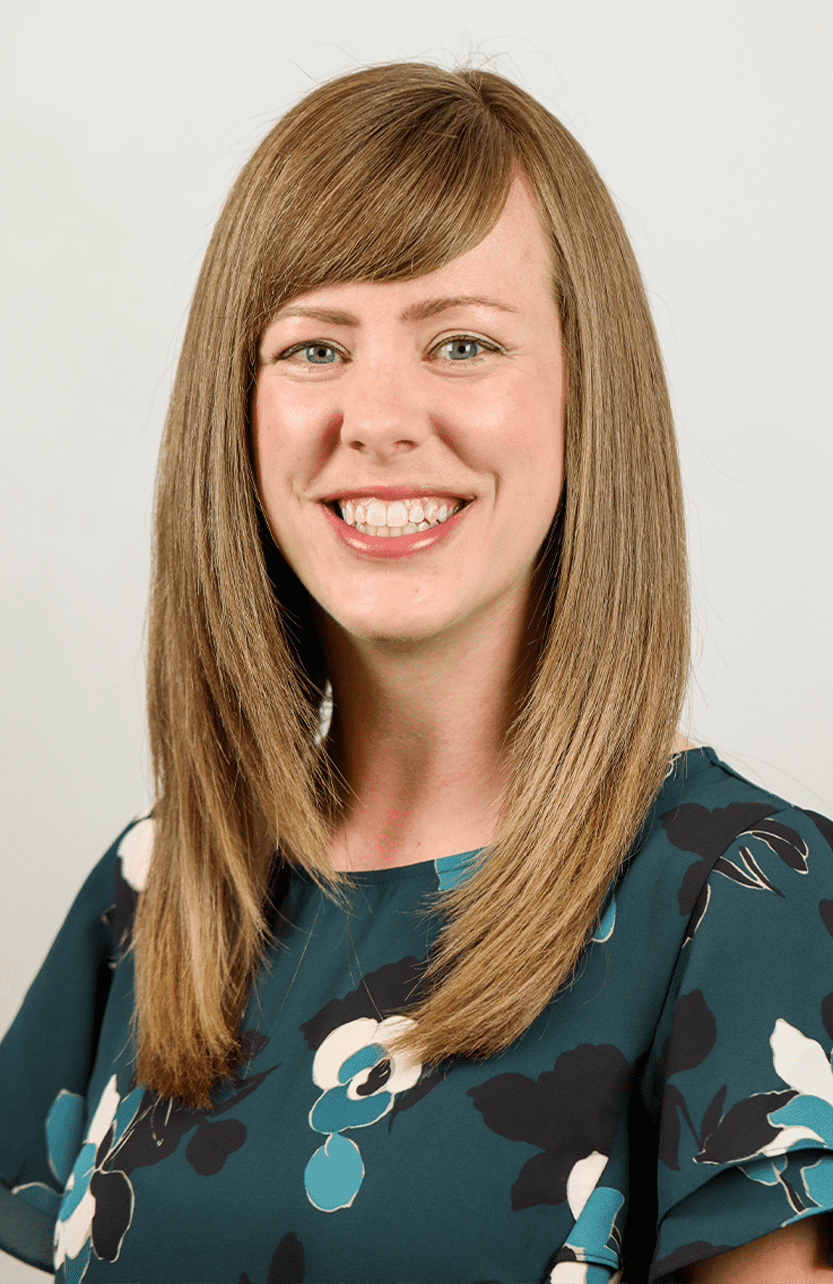 Michelle Gramlin
Sales Director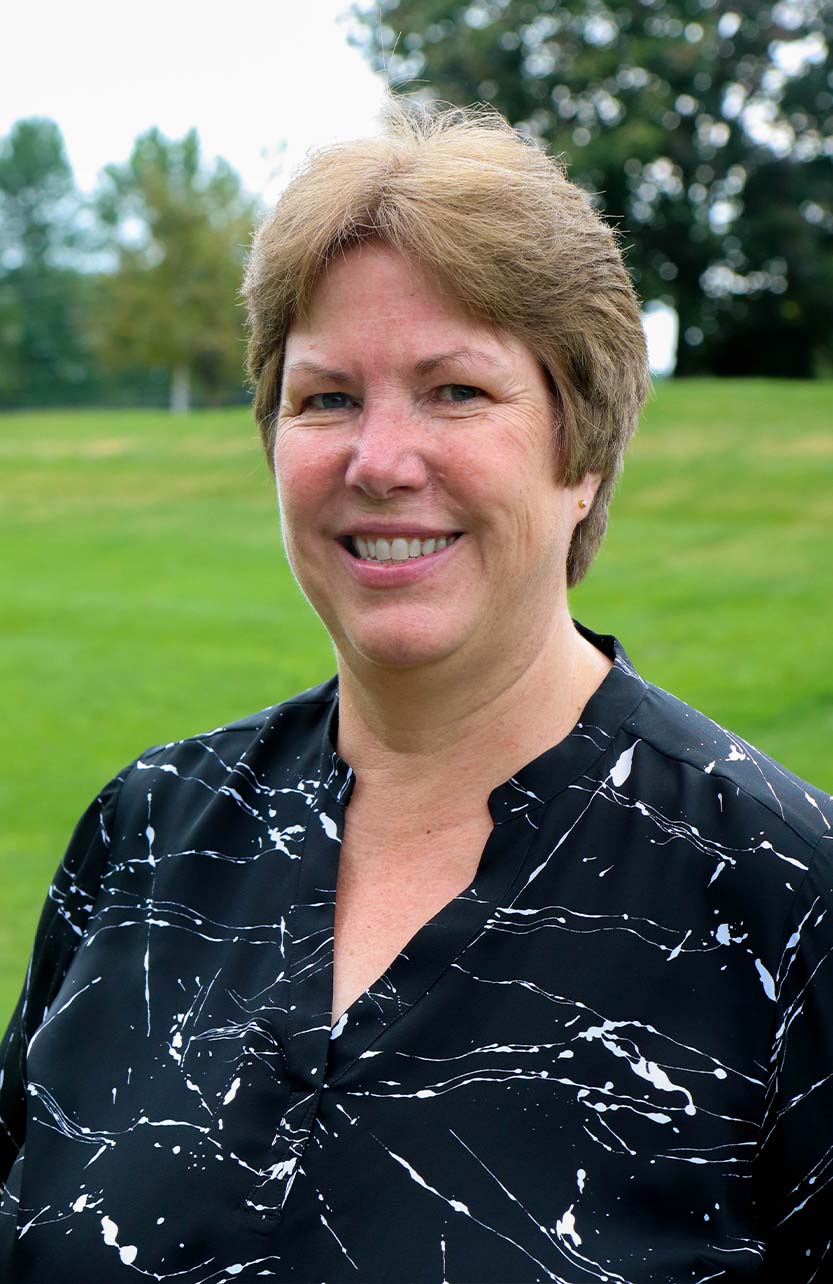 Della Becker-Cornell
Retail Operations Director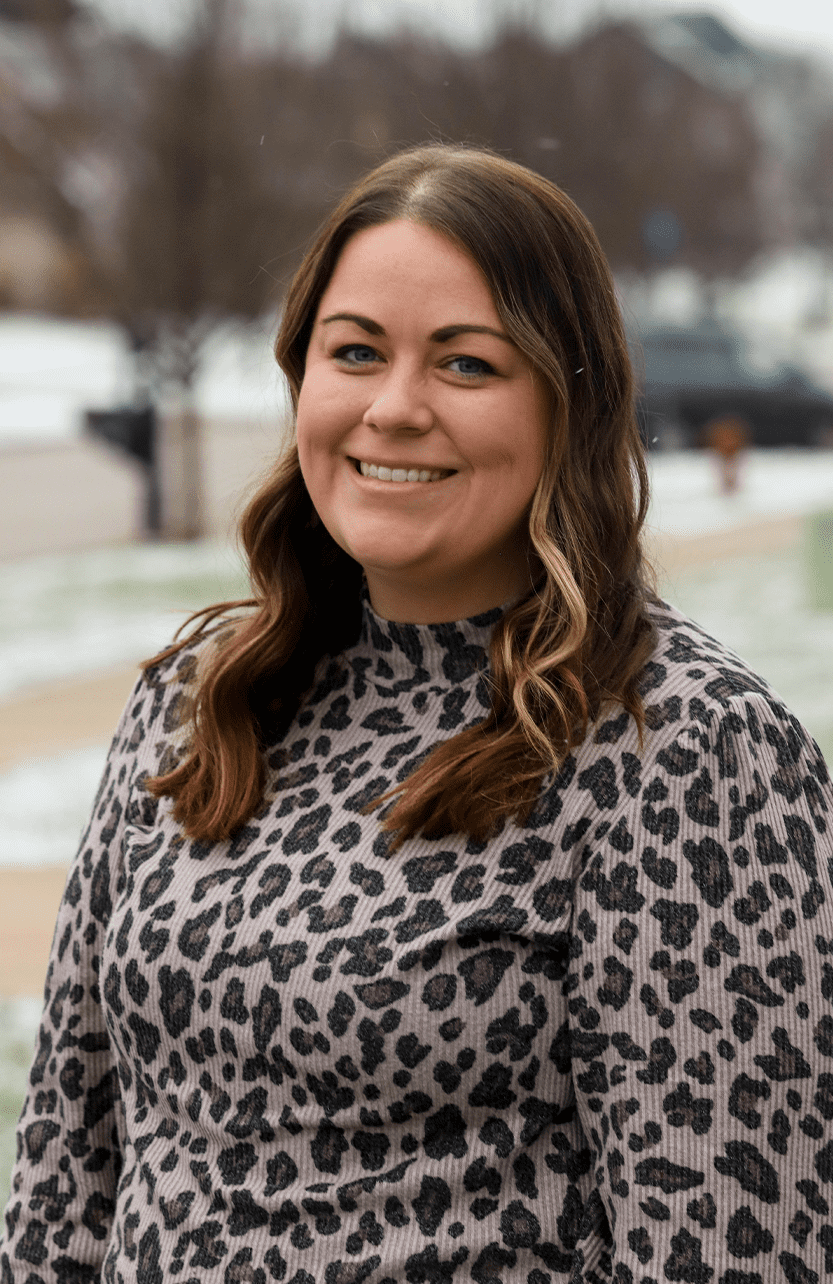 Kylea VanIwaarden
Order Processing Manager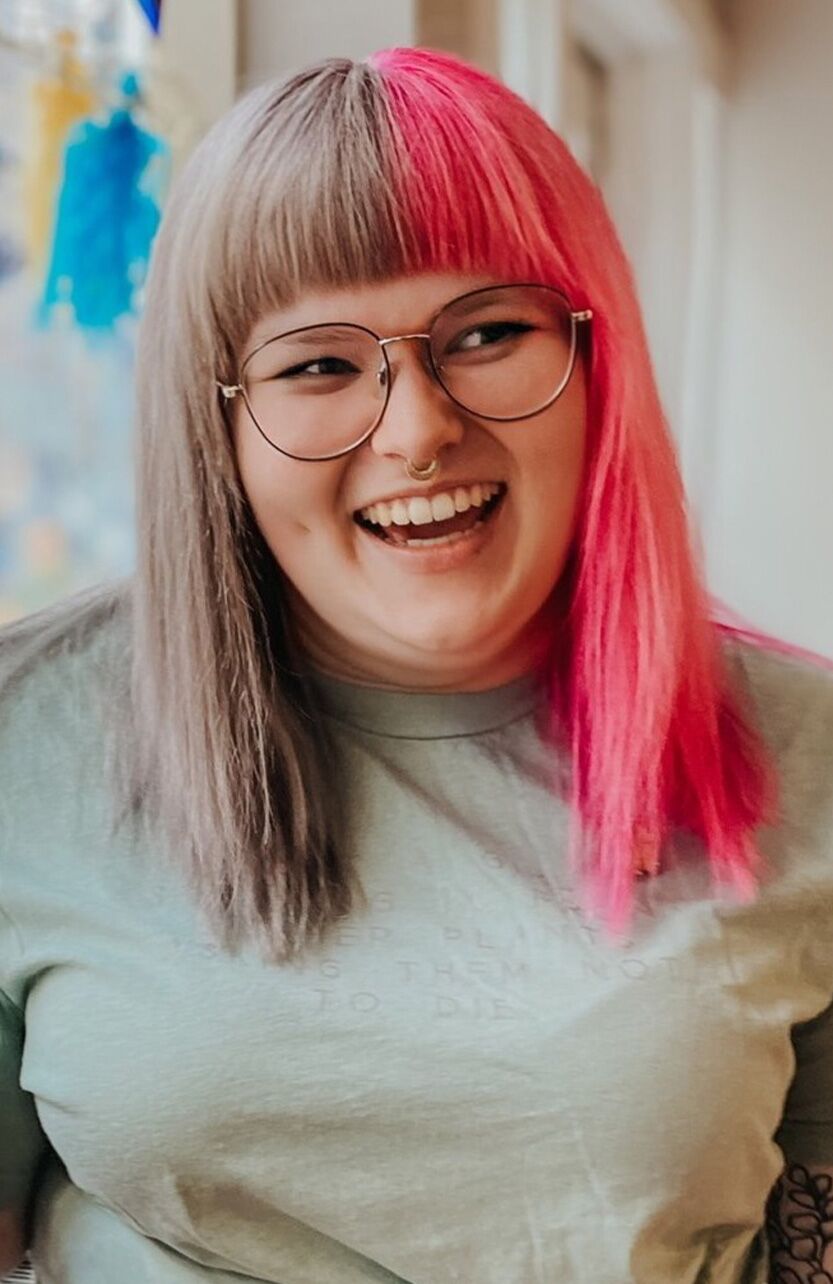 Willow Tufts
Embroidery Specialist