From Fortune 50 clients to budding start-ups, we work with businesses that have the desire to stand out and provide the best value for their clients.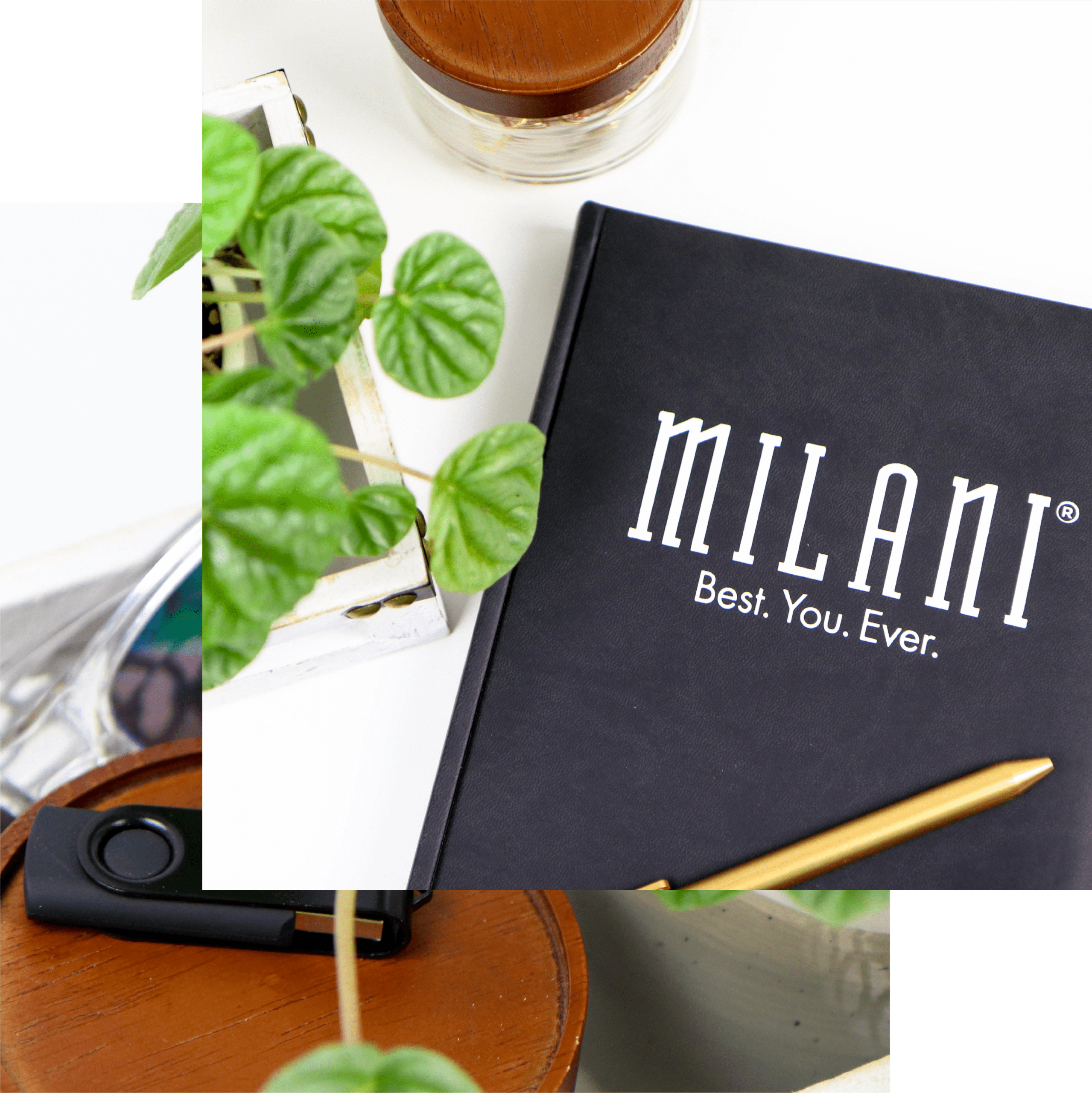 make your brand different.
Let's not be in the business of throw away, but in the business of lasting impressions. Working alongside you from concept to implementation, we proactively present you with ideas and strategies to achieve your goals. From over-worked marketing departments to one-man operations, we have been there and know you don't always have the time to craft the perfect promotion.
We put relationships first while providing accessible promotional products for every company, no matter the size.
Your brand made tangible. It's more than swag. When done right, it'll make you unforgettable.
Working With Oh, Hello is easy
Experts in our field, we at Oh, Hello deliver inbound marketing and promotions that linger with your clients. Leaving them with the desire to work with you.
LEARN YOUR BUSINESS GOALS
We can't help you reach your goals if we don't know what they are. We take the time upfront to make sure we understand your brand, who your customers are, and exactly what you need help with to keep doing the things you love.
BUILD A PROPOSAL
Once we're up to speed, we will bring together the perfect blend of items that meet your needs and budget.
START OUR PARTNERSHIP
When we've shortlisted the products and services that work best for your needs, we'll move on to implementation.
ON TIME DELIVERABLES
We take care of everything from concept to delivery. We stay on top of everything so you can focus on what's important.
REPEAT THE PROCESS
We start looking at the next projects and events coming down the pipeline. The secret to great marketing is time. With regular touch bases you'll know exactly what's going on.
REACH YOUR GOALS
Watch as the goals we set in step one start coming to fruition. Increased sales, new customers, brand awareness and more, we are the experts that will help you achieve them all.
Stay a step ahead of
your competition
Stay up to date on all of the best practices in marketing and promotions by reading the latest posts on our UpSell Blog. Click the image to read more.
YOU'll be in good company
Join the ranks of companies like these. Click the arrows to see some of our latest work with these exceptional brands:
GRAND RAPIDS, MICHIGAN
40 Monroe Center Ave #103
Grand Rapids, MI 49503
REACH US THE OLD FASHION WAY
(616) 631-3040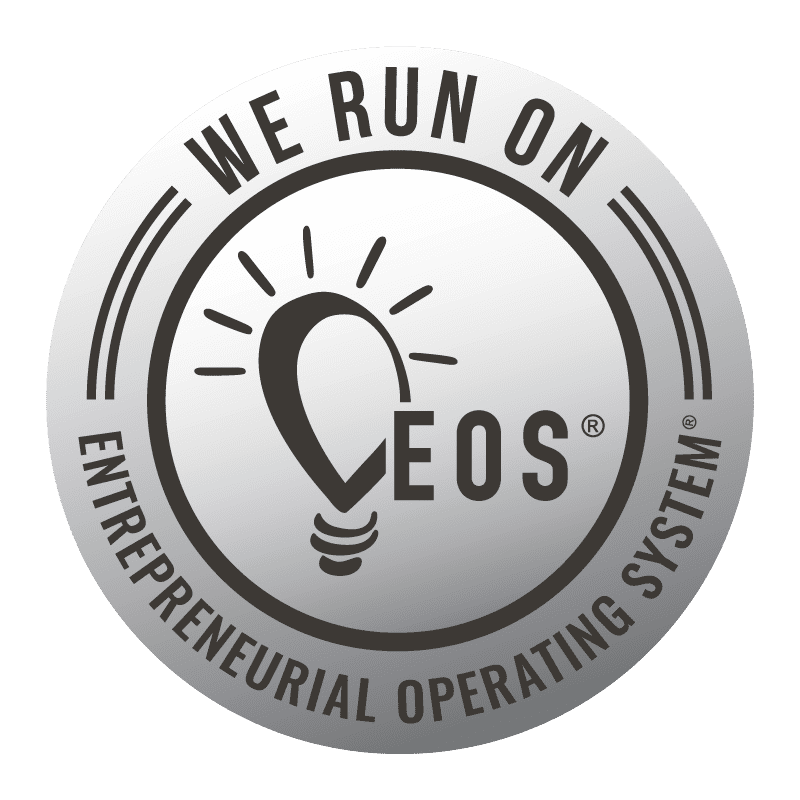 MARKETING TIPS & TRICKS STRAIGHT TO YOUR INBOX EVERY MONTH.