JOIN THE OH, HELLO BRANDING GROUP TEAM
WE'RE ALWAYS ON THE HUNT FOR TALENT…
Fill out the form if you're interested in speaking to someone on our team about an internship or job opportunity.
CURRENT & PAST Oh, HELLO INTERNS
We're so proud of our team members who have gone off to pursue their career goals. Check out our current interns and where past interns have ended up.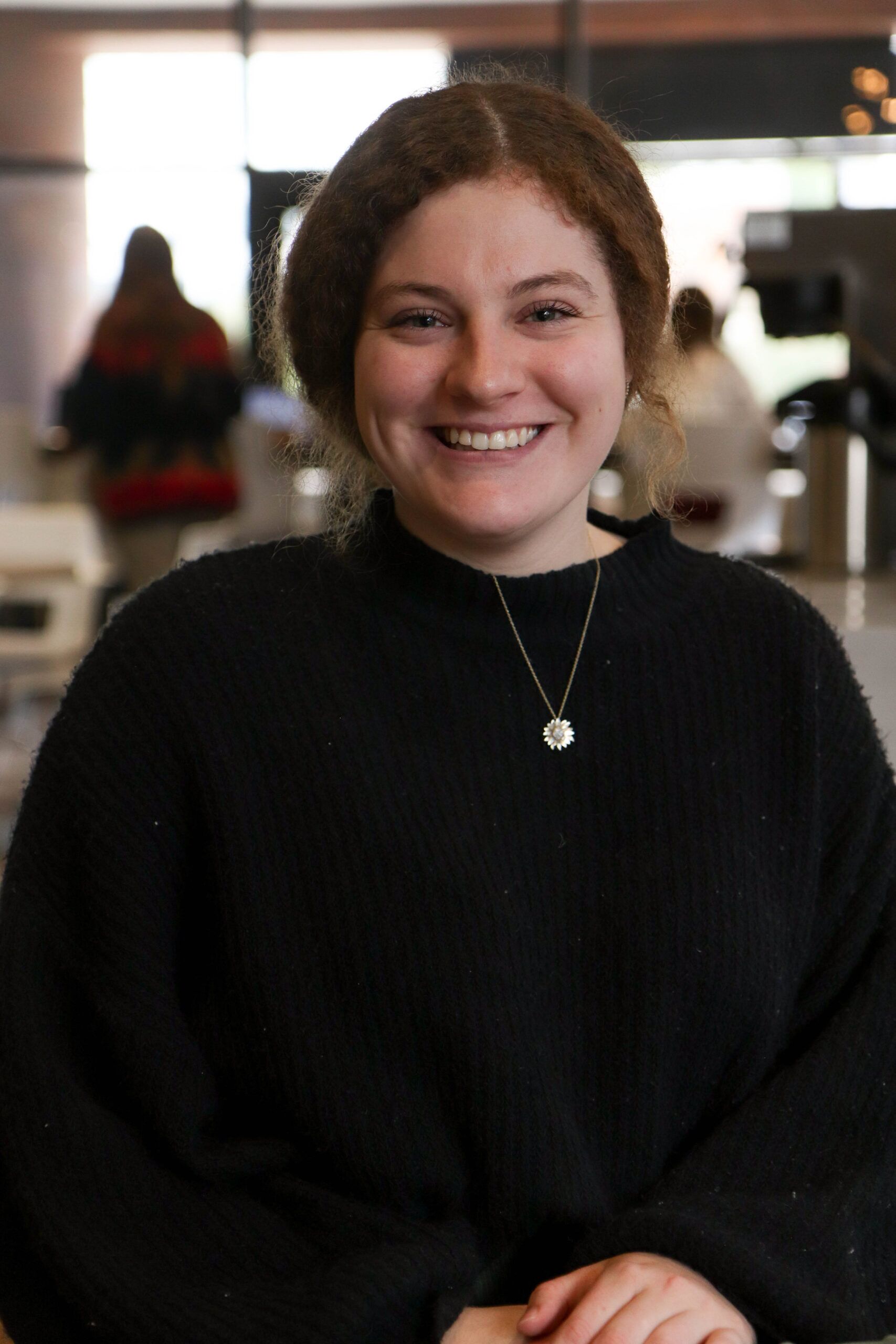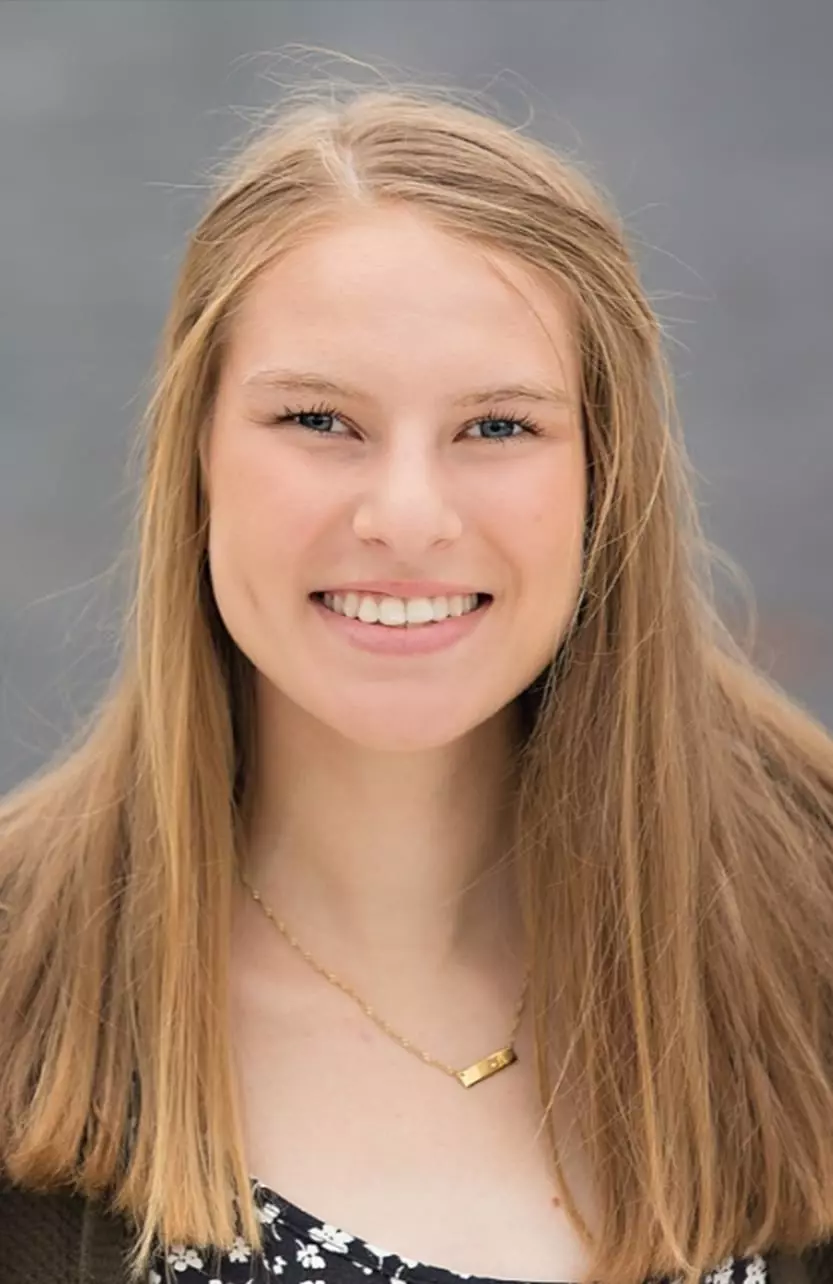 Anna Martinez
Marketing Coordinator for Nike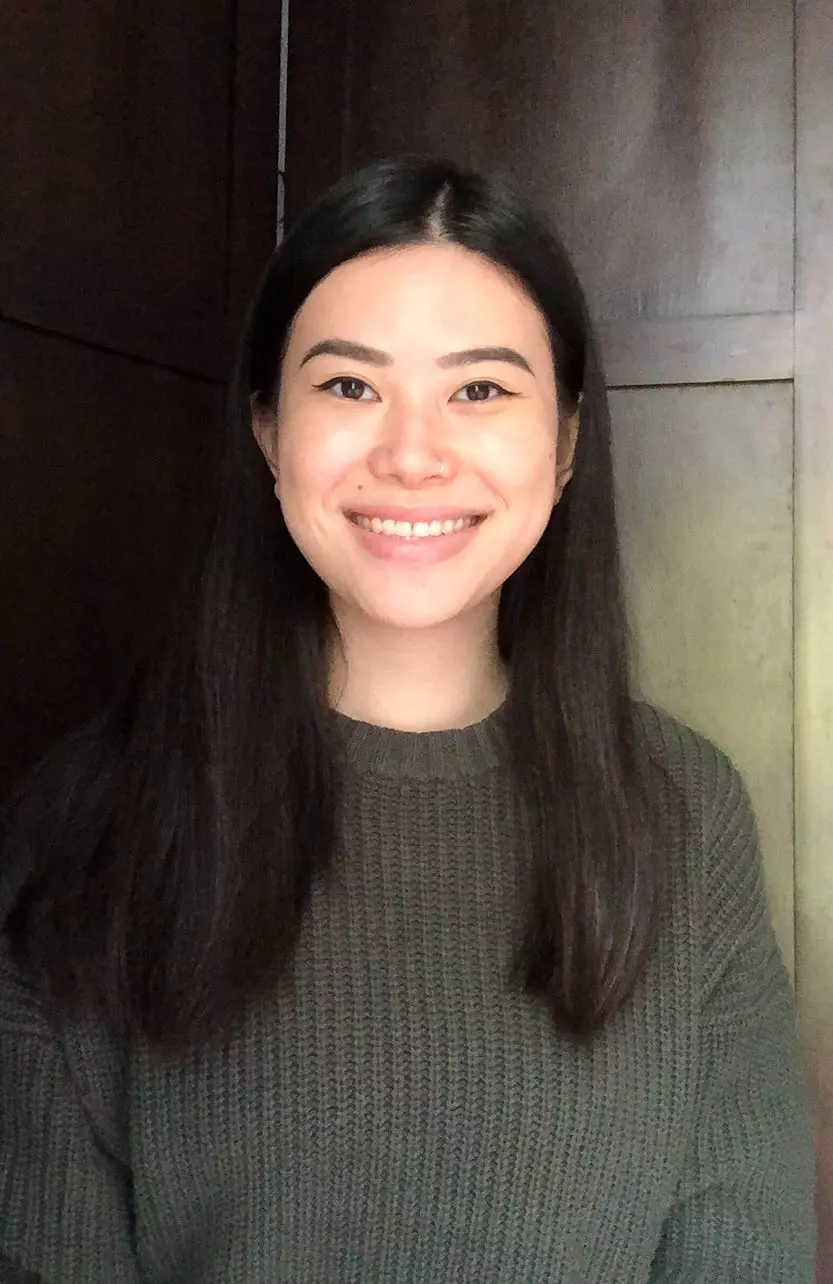 Zoe Godwin
Internship with a PR company in New York City