BOUTIQUE MARKETING SERVICES
made just for you.
An all-inclusive inbound marketing service for any sized business. The solution to get more leads and close more deals. Period.
TURN THIS
A website that doesn't send you any leads
Stagnant sales
Random, inconsistent posts on social media
Feeling like you have to constantly hunt down sales
INTO THIS
A website that generates quality leads

A team that handles all of your marketing needs for you
A strategy built on tried and true practices
Peace of mind
services to suit your unique needs
Persona & Story Brand Development
Drilling down to who exactly your clients are, what they want, and how you can give it to them.
Website Design
Custom created, responsive websites that won't break the bank while still looking like a million bucks. Plus constant website support and development. 
Inbound Marketing Strategy
To help you attract, convert, and close deals with new customers. This is where the magic happens. Scroll down to find out more about inbound marketing.
Content Strategy
Online content with a point. From blogs to social media posts, we'll develop and execute a content plan that unites all of our inbound marketing efforts together
Brand Identity
Let's develop a brand identity that's unforgettable. Colors, font styles, logo options, you name it.
Graphic Design
Unlimited graphic design included with most of our retainer packages. We'll create fliers, social posts, and engaging website infographics, all included.
 WHAT IS INBOUND MARKETING?
The process Oh, Hello Branding Group uses to attract strangers and turn them into customers. From attraction to conversion, inbound marketing nurtures relationships and generates lasting clients.
Most marketing agencies just focus on traffic generation without any plan to convert those leads and nurture those relationships once they're made. Focusing on a holistic approach keeps customers happy and makes you more revenue.
Traffic Generation
Creating traffic to your website through blog posts, SEO, content creation, ad development, and more.
Lead Conversion
Converting the traffic generated with social prospecting, A/B testing, and conversion path creation.
Lead Nurturing
Once your leads have been converted, we'll nurture them with personalized content, email marketing, and offer creation to turn one-time buyers into lifelong customers.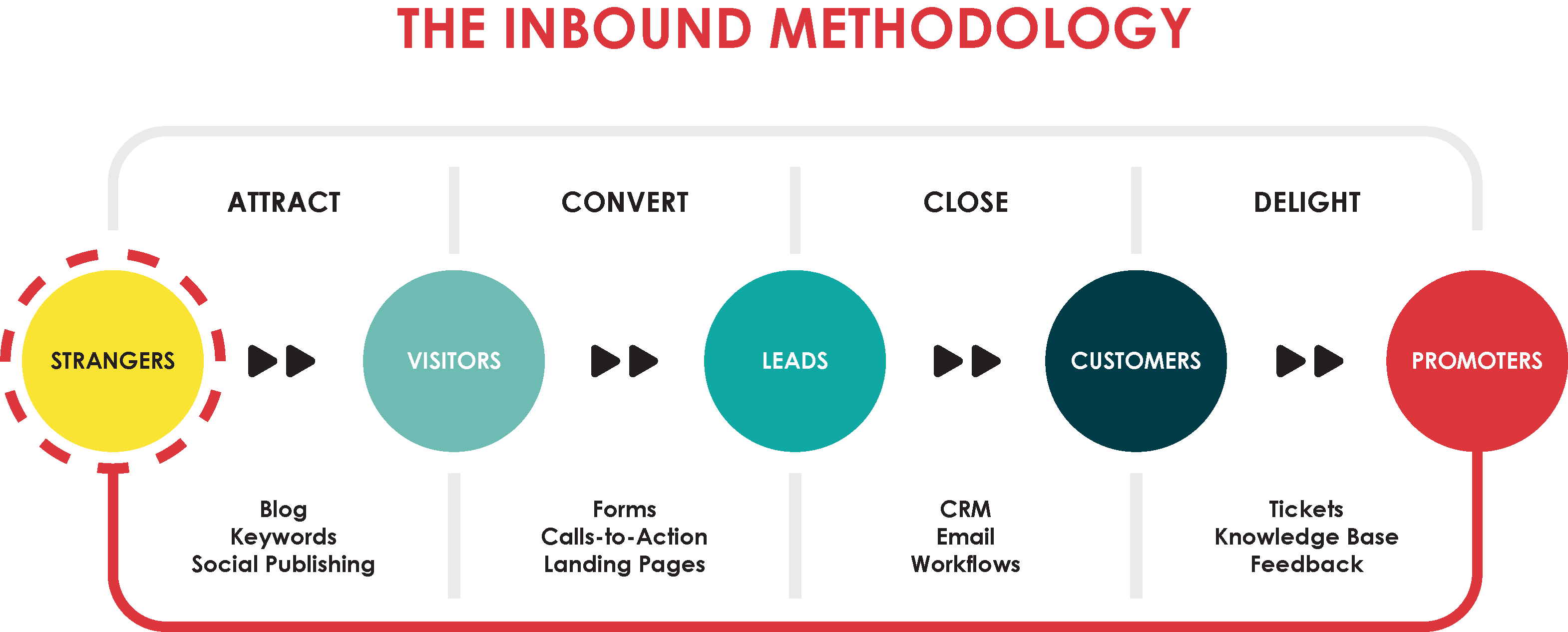 RESOURCES TO IMPROVE YOUR MARKETING
Don't just take our word for it. Download these marketing tools to implement in your company. Love these resources? Join our newsletter list to get them delivered to your inbox a couple of times a month.
SHINY VS STICKY SOCIAL MEDIA CONTENT
Are you unknowingly making it difficult for your customers to purchase from you? Watch our deminstration video and download an infographic to turn your shiny social media content into sticky content that'll generate sales.
32 ENVIABLE INBOUND MARKETING EXAMPLES EBOOK
To help get the inspiration flowing, we've collected 32 examples of truly enviable inbound marketing. Whether you want to rethink your blog design, video marketing, or anything in between, these top-notch examples are sure to expand your thinking.
It's like adding an entire group of marketing and promotional product experts to your team in one fell swoop.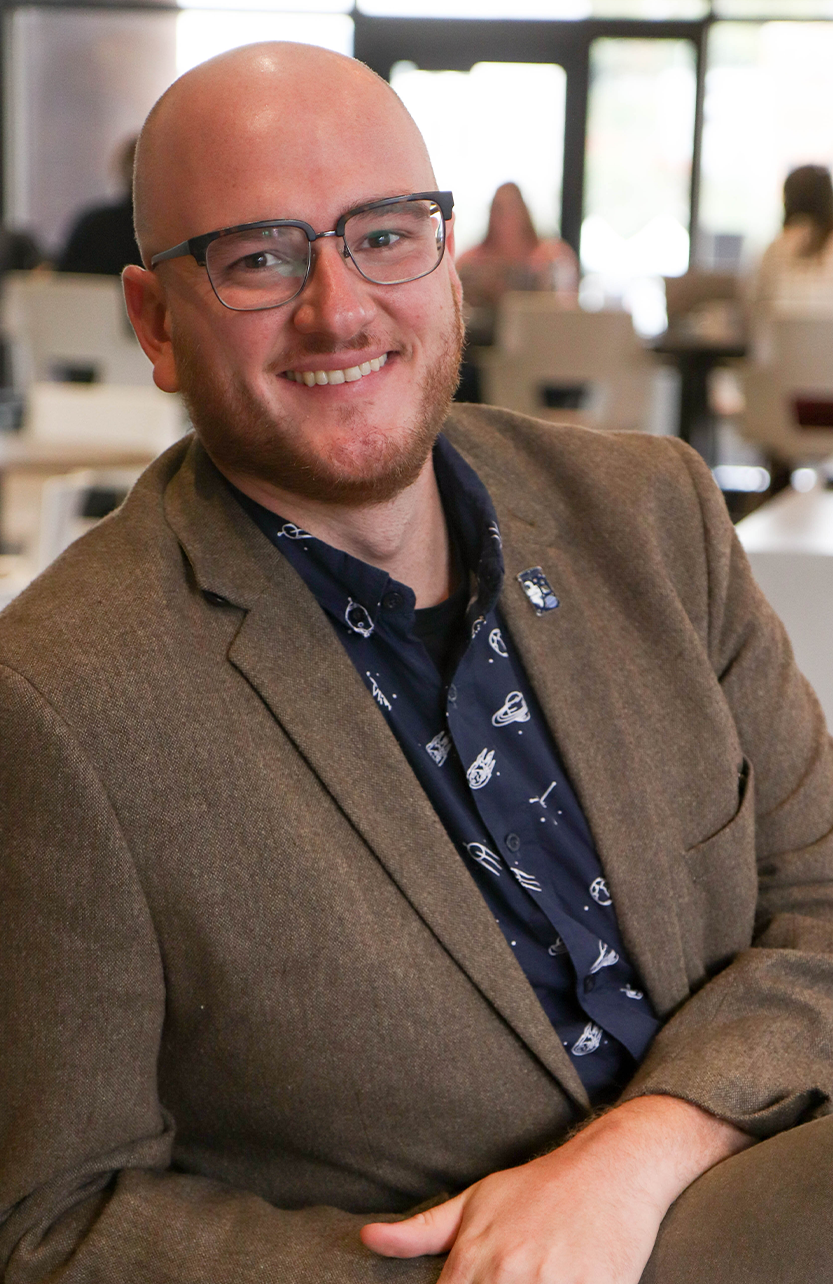 Alex Benda
Chief Executive Officer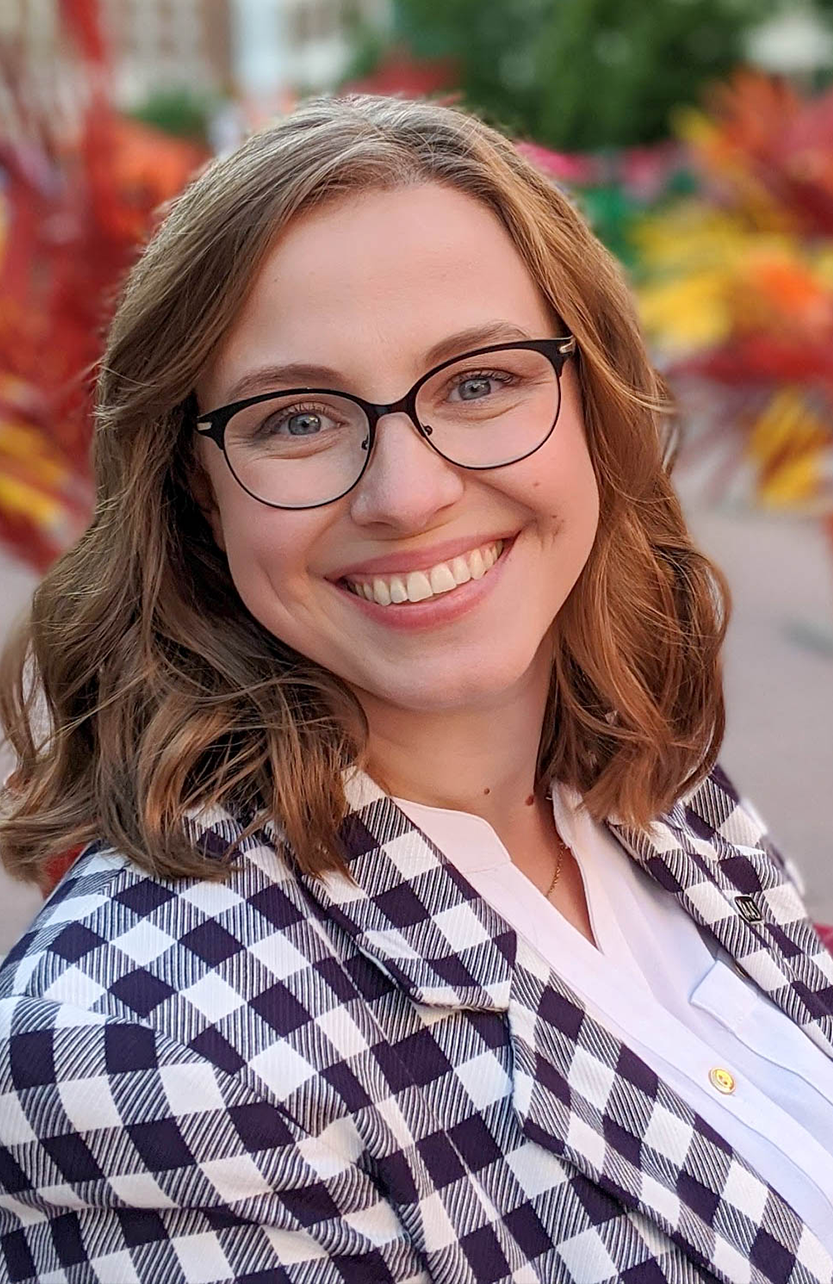 Kayla Benda
Chief Operations Officer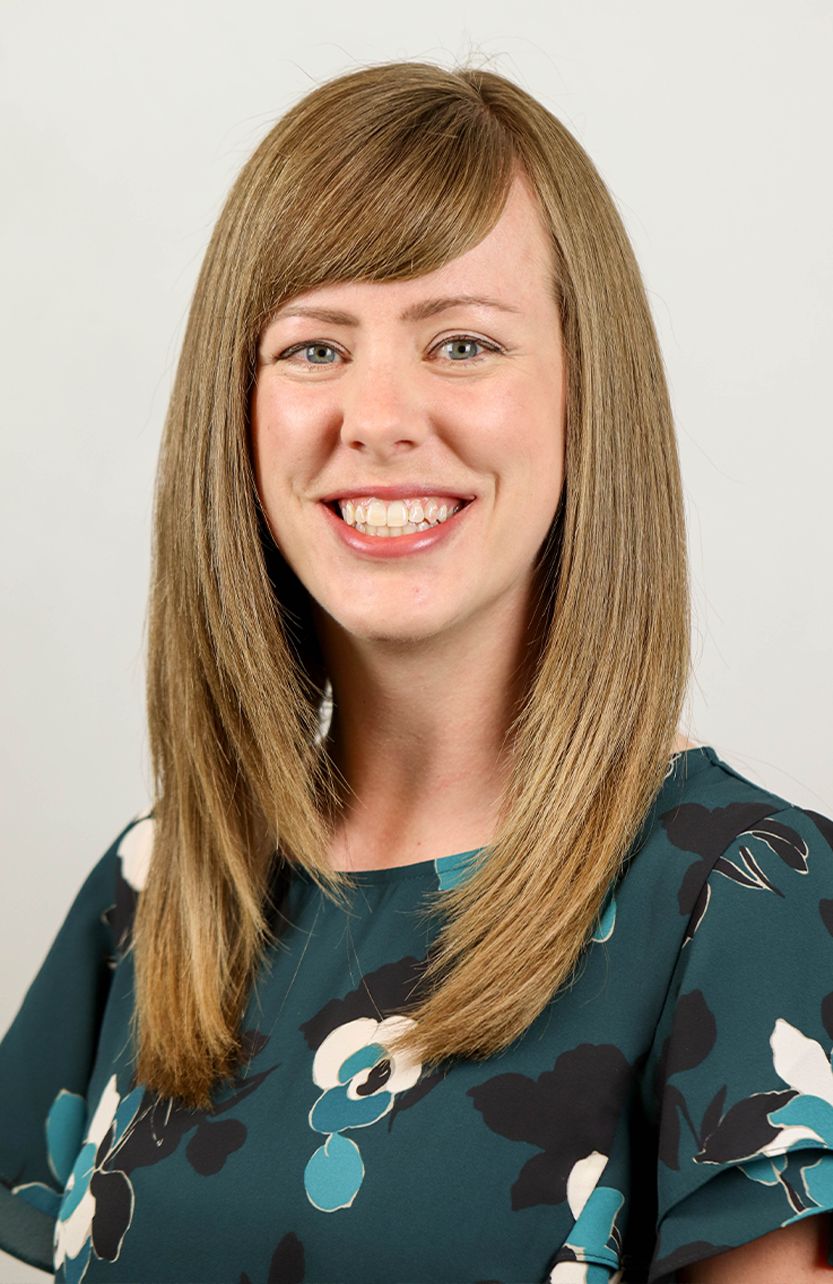 Michelle Gramlin
Sales Director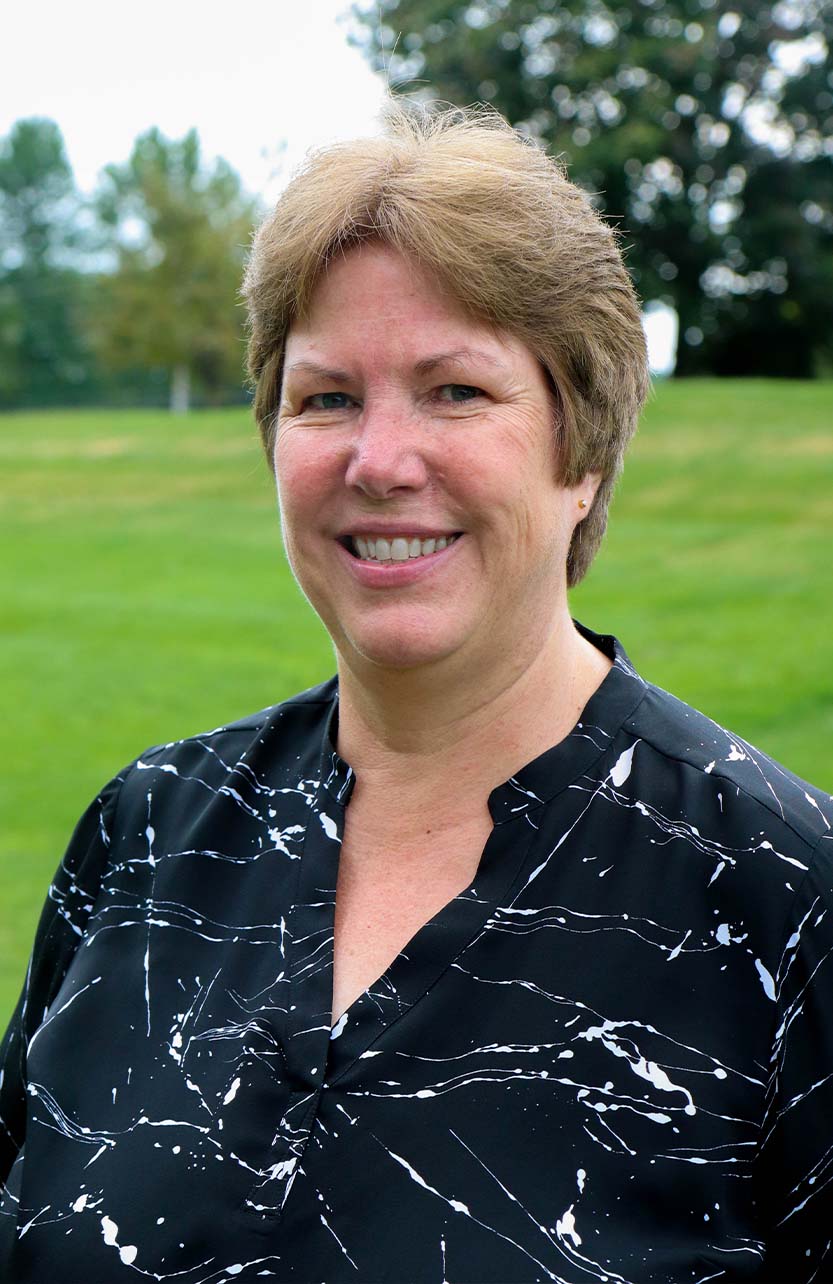 Della Becker-Cornell
Retail Operations Director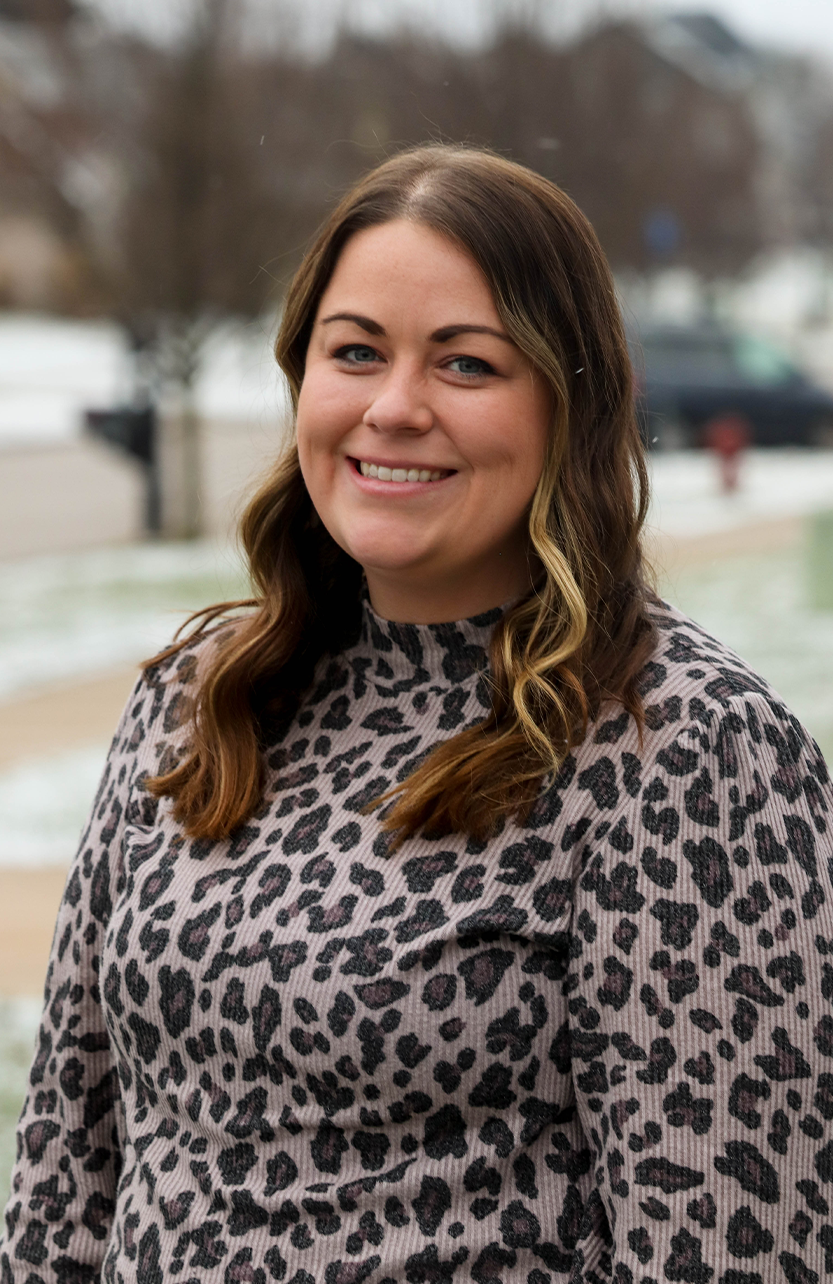 Kylea VanIwaarden
Order Processing Manager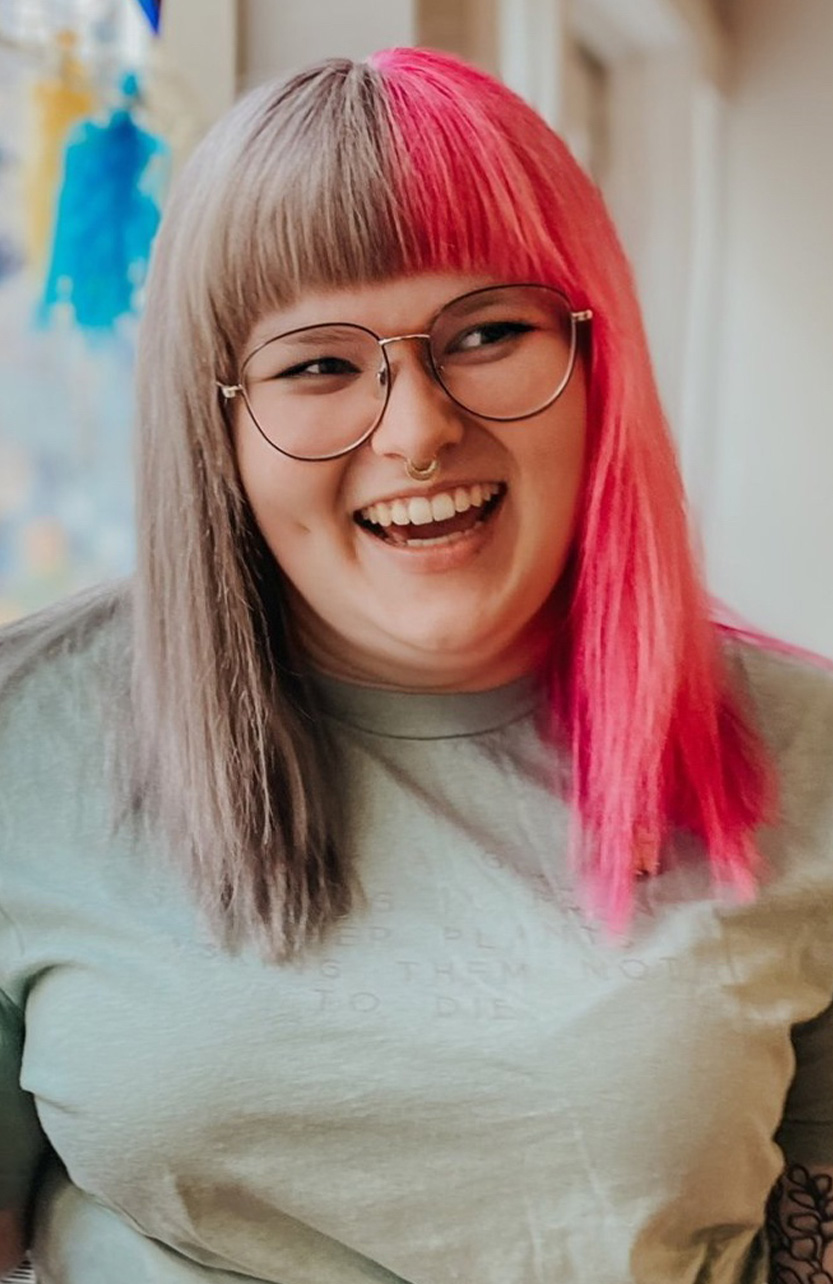 Willow Tufts
Embroidery Specialist